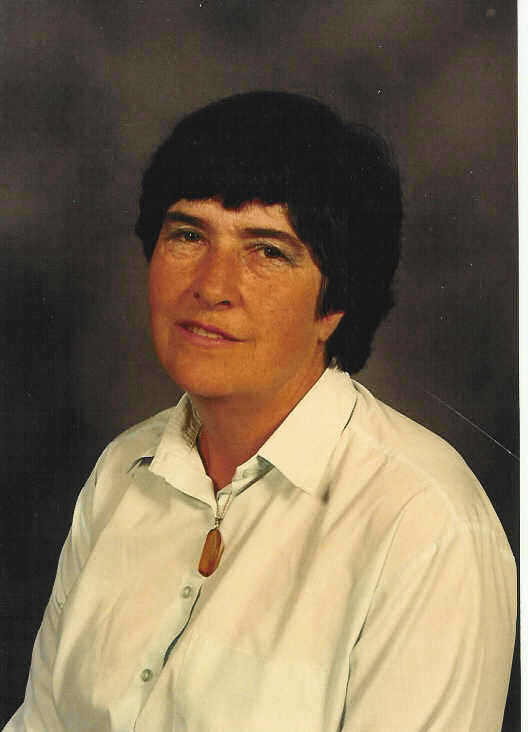 Ann Moore
Freelance Legal Journalist, specialising in shipping and marine insurance
BA in Law, Cambridge (Newnham College).
Lecturer in Business Studies (Law) Hastings College of Further Education 1969-73
Financial Times - freelance contributor on commercial law, 1980-81
Commercial Law Reports - Executive Editor, 1980 - 83
Lloyd's List - Law Correspondent, 1983 - 1997
Fairplay International Shipping Weekly - Law Correspondent, since 1997
Occasional contributor to professional journals and magazines
'Technical Journalist of the Year' - 2001 SACC Seahorse Awards for shipping journalism.
Current work involves regular reports on decisions in the London Commercial and Admiralty Courts, the Court of Appeal and the House of Lords. General articles have included: issues of ship safety and pollution; US government reaction to 9/11; reform of international transport law (CMI / UNCITRAL proposals); week by week coverage of the re-opened Derbyshire inquiry, 2000; reports from international conferences and seminars; book reviews; profiles of leading figures in maritime law.
________________________________